Campaigns
Bali is My Life
Published

16 Jun 2021
Updated

28 Jul 2021
Views

694
Campaigns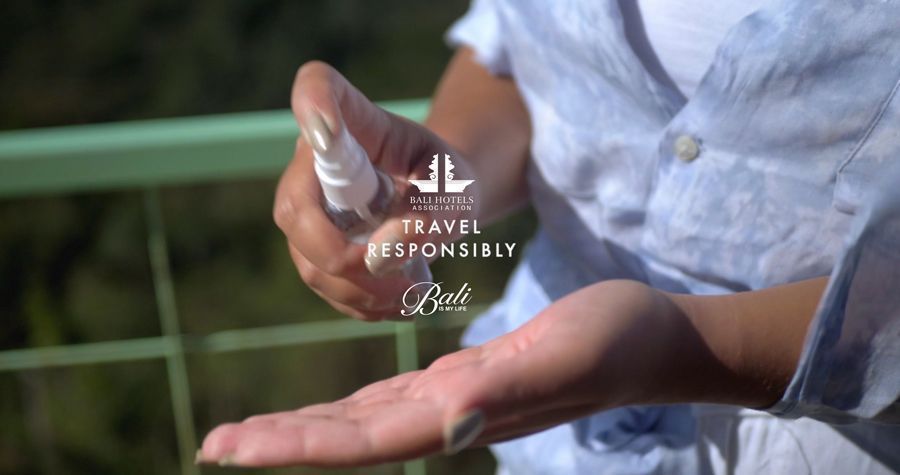 The people of Bali invite you to experience the pleasure of their island...
Our latest 2020 video campaign
When you ask anyone who has visited Bali, "What's the best thing about Bali?" Their response is usually the same - "the people". Whether it's a 30 second chat with the waiter at breakfast or a 3 hour surf lesson discovering the hip phrases of surfing language, their warmth, charm and friendliness shine through leaving you feeling refreshed and wanting more.

And more is their waiting for you, with a wealth of interesting characters eager to show you; colourful temple ceremonies, endless beaches at sunset, dramatic misty volcanoes, terraced rice fields under the dappled light of coconut trees, candle lit fine dining, charming villages, pulsating nightlife and pounding surf - just for starters. We want you to see the beautiful rice fields, the Barong dance by torch light, pounding surf below temples perched on the cliff top, the arts and crafts in the markets and so much more.

So when you think about your next holiday, think about making friends with the people of Bali.
"Bali is my life" - this is a powerful statement that reflects the fact that Bali is not just like any tourist destination but a beautiful island that is owned and lived by the Balinese who welcome visitors to enjoy the island. As a statement it is emotional, honest and true , it invites the world to discover why Bali is so special.
In this campaign we we are proud to present Bali not through its beauty, or its tourism industry but through the one consitent backbone of the island; its people.
Make Bali part of your life