Campaigns
Enjoy Our Island - a video campaign
Published

04 Jan 2021
Updated

23 Jul 2021
Views

523
Campaigns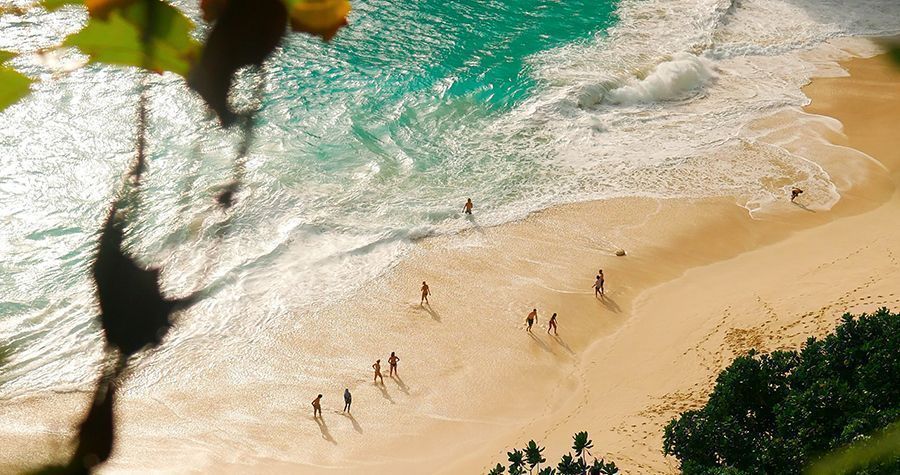 Enjoy Our Island
For those who are dreaming to travel and enjoy Bali, for those that can't quite get here right now, and for those that will visit in the future, Bali is prepared to welcome you back.
Enjoy our island with everything it has to offer: the culture, the tradition and the alluring nature.
Bali, a new kind of adventure awaits.
Perjalanan Yang Bertanggung Jawab
Bali siap menyambut Anda kembali dengan optimis dan percaya diri.
Keselamatan dan kesehatan seluruh wisatawan, rekan dan pekerja pariwisata tetap menjadi prioritas utama kami. Hotel-hotel dan resort-resort di bawah naungan Bali Hotels Association (BHA) telah menerapkan protokol kebersihan, kesehatan, keselamatan dan lingkungan yang telah ditingkatkan sebagaimana disyaratkan oleh pemerintah.
Kita semua memiliki peran untuk mewujudkan perjalanan wisata yang bertanggung jawab.