Campaigns
Our Best Shot
Published

20 Jul 2021
Updated

07 Aug 2021
Views

353
Campaigns
Tags:
Current Situation
CHSE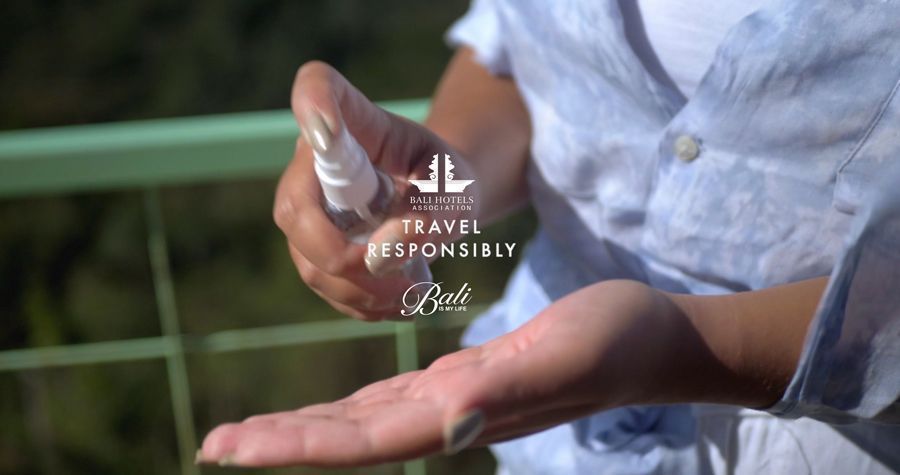 We are giving it #OurBestShot
Protecting your health & ours.

As we begin to see the world of travel restart we want you to know we are ready. While travel may not look as it once did, let the joy of travel adventures start and rediscover Bali
​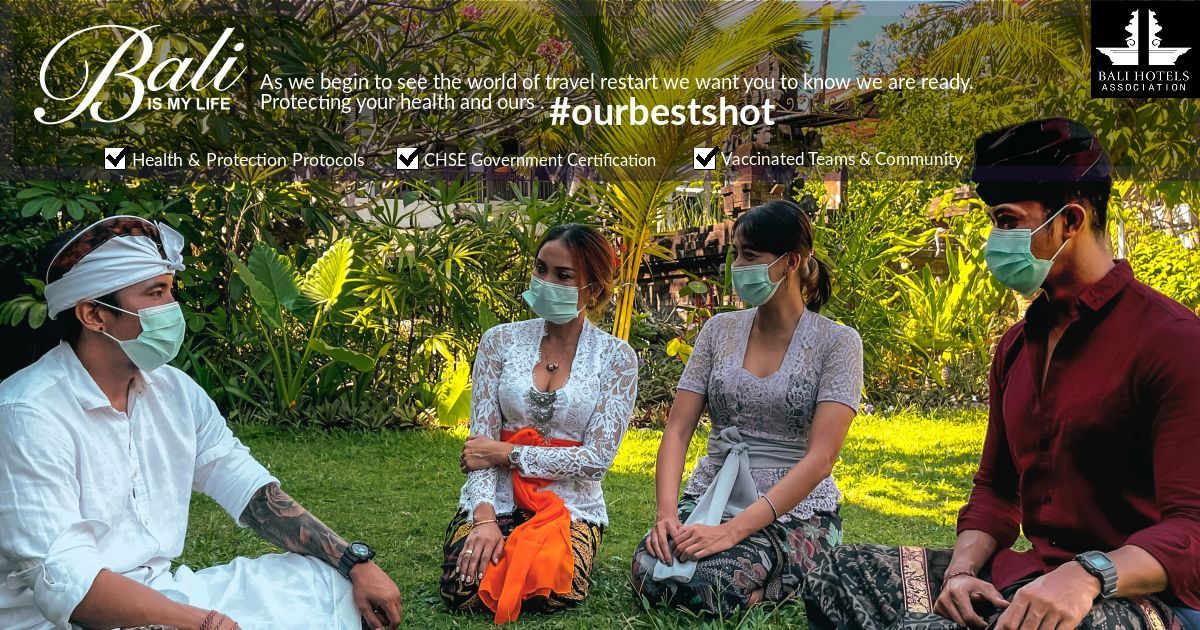 KEY TIP
Travel Responsibly is possible, we all need to do our part.