Campaigns
Sustainable Food Festival
Published

21 Sep 2021
Updated

22 Sep 2021
Views

430
Campaigns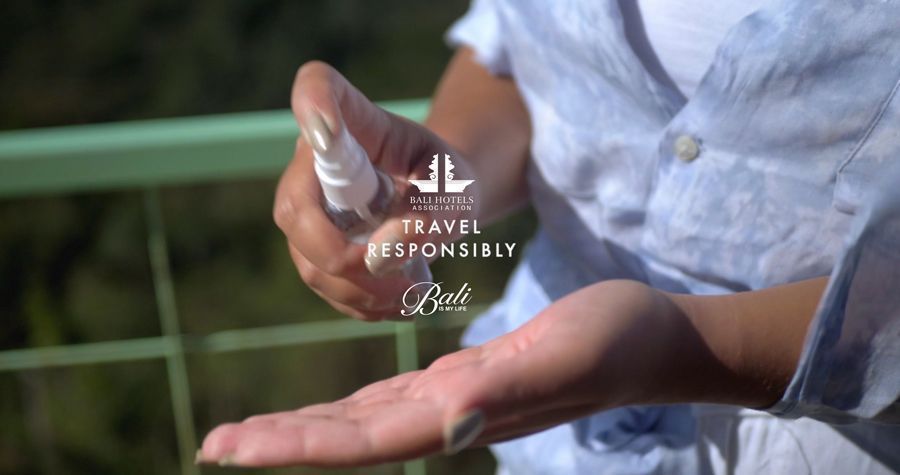 Through the efforts of each hotel this festival is about reaching out to the entire community here in Bali which has been so badly effected by this pandemic.
This festival allows participating members to showcase the innovative work they have been putting in during these times to shift to a more sustainable way of operating.

While programs such as single use plastic reduction are already well established, participating member hotels are preparing both a two-course lunch menus which are well priced. To be featured, menus must adhere to the following key sustainability criteria
Ingredients used must be 100% sourced from Indonesia
Encourage a minimum of 75% organically grown items
Respect fair trade principles, i.e. fully female run enterprises
All seafood produces to be certified sustainable and poultry to be free range
The festival also aims at reducing waste output to as close to zero as possible, by encouraging waste reduction activities such as composting and waste separation to facilitate recycling. These initiatives are intended to set a benchmark for the future, by being implemented across all operational areas beyond the festival period.
Lunch & Dinner Dining Options
Two and Three Courses available
Dining Prices start from Rp200.000 for lunch up to Rp350.000 for dinner.
Dine in and Take Out options are available at some venues.

Click here to view more information as well as menus from particpating restaurants.
KEY TIP
All venues are CHSE certified and staff are fully vaccinated
Health and safety measures under CHSE protocols
Contact Tracing in place under PeduliLindungi
USEFUL LINKS
| | |
| --- | --- |
| List of Participating Venues in Bali | View link |