Entry & Exit Requirements
PCR Tests
Published

12 Jul 2021
Updated

03 Nov 2021
Views

2956
Entry & Exit Requirements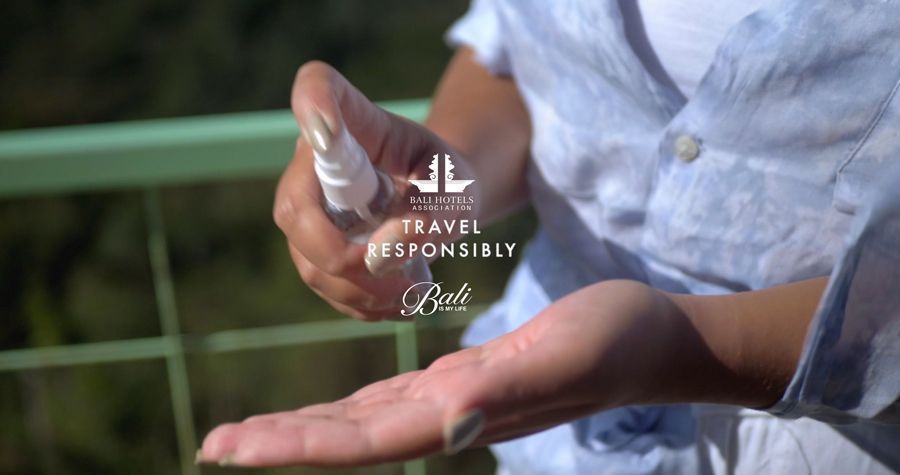 Applies to
International Travellers
Domestic Travellers
Maximum rate that can be charged by health facilities in Bali and Java carrying out PCR Test for public is IDR 275.000 and outsid Bali and Java IDR 300.000.
Based on the ADDENDUM COVID-19 Circular Letter number 21 year 2021 and effective 27 October 2021.
To see the list of approved labs for Bali click on the link provided belowand type Bali in the search.
Alternatively check with your hotel accomodation provider.
In accordance with the Decree of the Head of the Covid-19 Handling Task Force there will be a need to have a PCR test up to 4 times.
​72 hours before departure;
Upon arrival in the Republic of Indonesia
On specified day based on quarantine period after arrival/isolation at the accommodation in Indonesia​
When leaving Bali according to the rules and regulation of intended destination both within Indonesia and internationally
After either 3 or 5 days of quarantine from the date of arrival for Indonesian citizens and foreigners are re-examined RT-PCR. If the RT-PCR result is negative, then after 3 or 5 days of quarantine, Indonesian citizens and foreigners are declared for completed quarantine.
KEY TIP
Costs of PCR test may vary slightly.