Health & Safety
COVID Numbers in Bali
Published

14 Sep 2021
Updated

11 Oct 2021
Views

616
Health & Safety
Tags:
COVID Numbers in Bali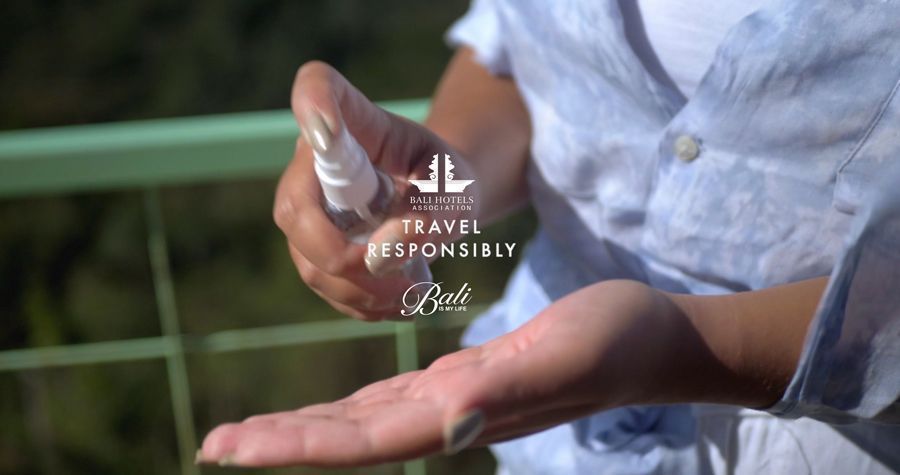 Update on Covid-19 Response as of October 11, 2021.
New cases in Bali 36
Recorded Covid-19 deaths were 1
Acitvie Cases 735
We will report these numbers on a weekly basis here.

Vaccination update for Bali available here

We have provided links to the official government sites that are monitoring and recording the numbers in Bali.
KEY TIP
Peduli Lindungi App ( Care Protect Contact Tracing ) is required to be installed in your phone.