Health & Safety
Peduli Lindungi - Care Protect Application
Published

26 Sep 2021
Updated

22 Oct 2021
Views

4839
Health & Safety
Tags:
eHAC
PCR TEST
Contact Tracing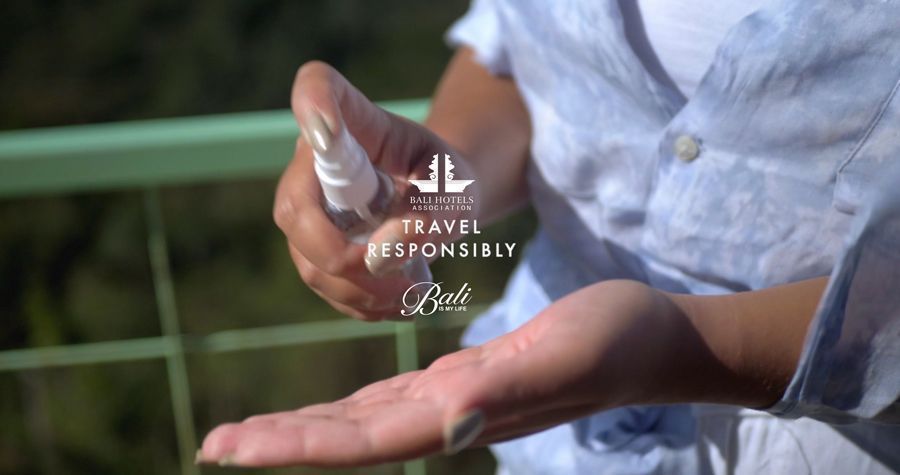 Applies to
International Travellers
Domestic Travellers
The APP is now available in English for both APP Store and Play Store users.
If you experience issues with the app we recommend that you register and login via a web browser to the Peduli Lindungi site first then once your account is set up then download the app in your mobile. Click here to learn more and access the links for uploading foreign vaccination certificates and getting access to e-HAC
1. Register for a Peduli Lindungi account using the website. You can then translate the site in your browser to English or another language as long as you have the languge extension installed.
For Indonesian travellers you can use your email or Indoneisan mobile number.
For International travellers please use your email.
2. Once your account is set up you can now download the app, login using the email and password you set up in the website.
3. You will also find the e-HAC link at the bottom, click on it and then select the Create e-HAC you can then choose from International e-HAC or Domestic e-HAC
4. Enter the personal details as per the screen prompts.
The Indonesian Government seems to have prepared paper based forms also, so if you are unable to access the e-hac forms via the PeduliLindungi App, be prepared to complete the forms upon arrival in Indonesia.
KEY TIP
Don't forget to enable the "Location" feature on your mobile phone.

Translate the Peduli Lindungi - Care Protect site in your browser to English or another language. Ensure you have the languge extension installed.

Ensure you also carry a hard copy of your documents in case of technical issues.