Vaccination Updates
Vaccination Numbers in Bali
Published

06 Jul 2021
Updated

13 Sep 2021
Views

1251
Vaccination Updates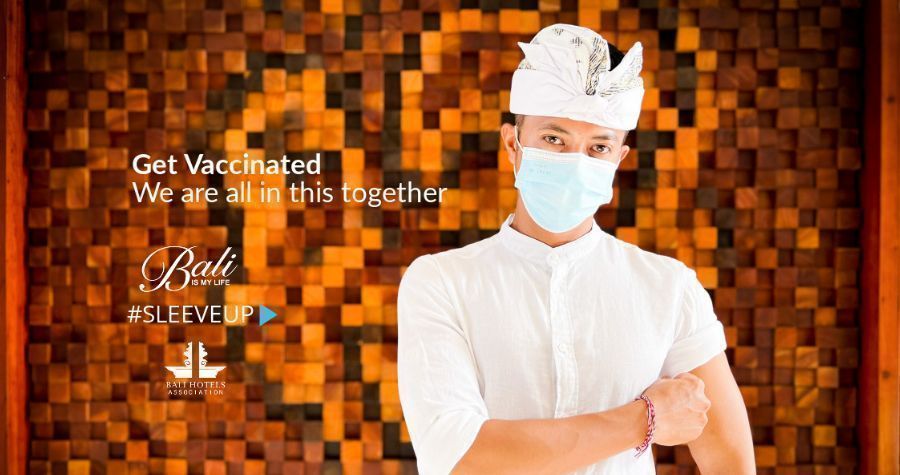 The Bali Provincial Government continues to accelerate COVID-19 vaccination programs in all regencies/cities in order to protect the people in Bali and to prepare for the re-opening of Bali.

The population of Bali is 4,317,404* According to WHO standards, to achieve herd immunity, we must strive to vaccinate 70 percent of the whole population.
Bali vaccination numbers as of 13 September, 2021:
First dose 75.25%
Second dose 51.63%
Numbers are updated weekly
From the total population of Bali
* based on the 2020 Bali Census.

Special Note: The Indonesian Ministry of Health ( link below) seems to be working off a number of 4,466,595 but we have been unable to find where the source is from. This would account for the slight discrepancy you may see reported. Also other official groups are reporting based on a tarrgeted group for vaccination which has been changing and at times not updated when reporting percentages and may reflect much higher percentage of vaccinations.
Whilst the rate of vaccination is generally low across Indonesia, the statistics are different in Bali. The vaccination programme has specifically targeted approximately 90,000 hospitality employees who been reported to be full vaccinated which was the aim in allowing the establishment of green zones for tourism in Ubud, Nusa Dua and Sanur.
The Bali Provincial Government has launched vaccinations for children ages 12-17 parents should report to their local community health centre ( PUSKESMAS) .


USEFUL LINKS
| | |
| --- | --- |
| Indonesian Ministry of Health | View link |
| Bali Province COVID Statistics | View link |
| Referral Hospitals in Bali | View link |
| Bali is number one in the most vaccination province in Indonesia | View link |
| Central Bureau of Statistics Bali | View link |